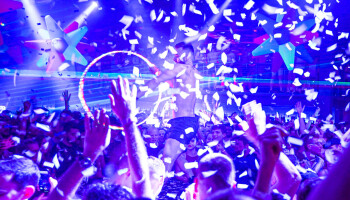 29/03/2023 Views: 1422
---
Year-end party is an important event of each company. It is organized to enhance the solidarity of all the employees of that company and as a result improve their productivity, increase company's image. Therefore, organizing an year-end party is crucial task and how to organize it properly is what you have to learn.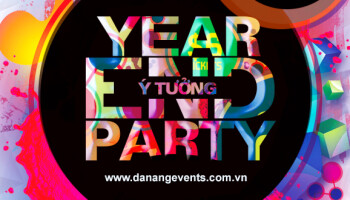 30/03/2023 Views: 1944
---
The end of the year is approaching fast. It is a great time to celebrate with friends, co-workers and loved ones and reminisce over the past year. Organising an End-of-Year requires following a few key steps to provide your guests with the best possible experience on this special night. You are thinking about organising a party, a dinner with friends or an office holiday party?...