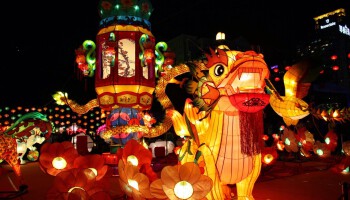 28/03/2023 Views: 1753
---
Mid-Autumn Festival is one of the special occasions of the year with many interesting and meaningful activities for children. In this article of DanangEvents, let's explore ideas for organizing a unique and impressive Mid-autumn Festival.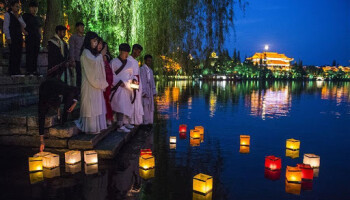 28/03/2023 Views: 1395
---
Mid-Autumn Festival represents the culture of Vietnamese people. Mid- Autumn Festival is the happiest day for children. To children, happiness is simply to meet legendary characters such as Mr Cuoi, Ms Hang and watch lions dance parade. Not only that , the most happiest thing is receiving gifts, candies and toys to show off with their friends, relatives and teachers or simply carrying carp-shape...