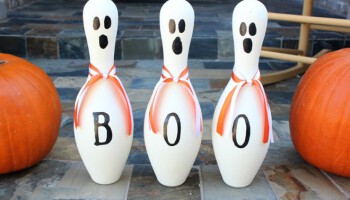 28/03/2023 Views: 884
---
Halloween is becoming more and more popular so many units and individuals are eager to prepare on this special occasion, especially for children. Through the article below, Danang Events will reveal to you the simple but unique ideas for ​​organizing Halloween activities for kids.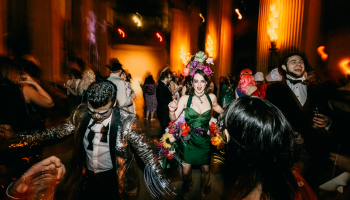 26/03/2023 Views: 949
---
Halloween (a short of 'All Hallows Evening') is one of the major holidays in many Western European and North American countries, organizing annually on the last day of October. Compared to the original tradition, there are many customs has been changed but some like 'trick or treat', masquerade, decorate pumpkin are still indispensable elements of this holiday.