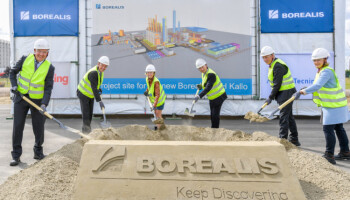 28/03/2023 Views: 2038
---
Groundbreaking ceremony is an important religious ritual in the belief of East Asians. Organizing the groundbreaking ceremony is a way of praying with the gods for supporting, protection, and it also is a chance to publicly announce to everyone the start of construction.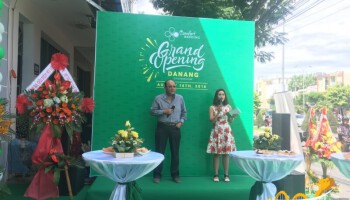 28/03/2023 Views: 816
---
Ritual tool kits that are used in opening ceremonies, inaugurations and groundbreaking ceremonies are indispensable because they make the ritual formal and polite. Danang Events will help you!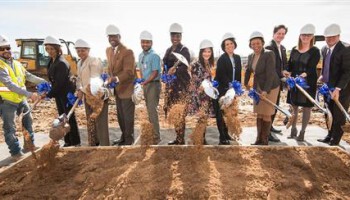 29/03/2023 Views: 1146
---
Being an event management agency, understanding the rituals of the ceremony to carry out the correct order and give advices to customers is never useless knowledge. Among all the event types, one of popular types is groundbreaking ceremony.