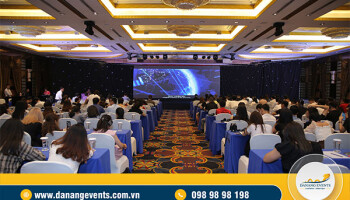 29/03/2023 Views: 911
---
Producing a business conference is an excellent way to bring people within a company or business network, to share initiatives and learn new trends and opportunities. It is an opportunity to share experience, build relationships between people within a network. Organize business conference is a complex activities involving planning in several months before. Here are 6 steps to create success...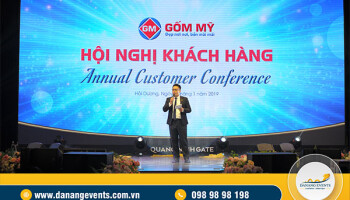 28/03/2023 Views: 584
---
A business conference which is organized regularly with a variety of topics in each field is an important occasion for every business. As an experienced conference management agency we have managed business conference frequently so have something to tell you about this particular type of event.